US Navy Sends Ship to Evacuate Americans from Sudan
U.S. Navy photo by Mass Communication Specialist 2nd Class Joshua Fulton, via Wikimedia Commons
The U.S. Navy has dispatched a ship to Sudan to assist in evacuating American citizens who have been stranded in the country since the outbreak of fighting earlier this month. The officials revealed that the USNS Brunswick, a rapid transport ship, has temporarily docked in Port Sudan. Several hundred citizens are expected to be transported on board the vessel.
Track ships with ShipXplorer - ShipXplorer.com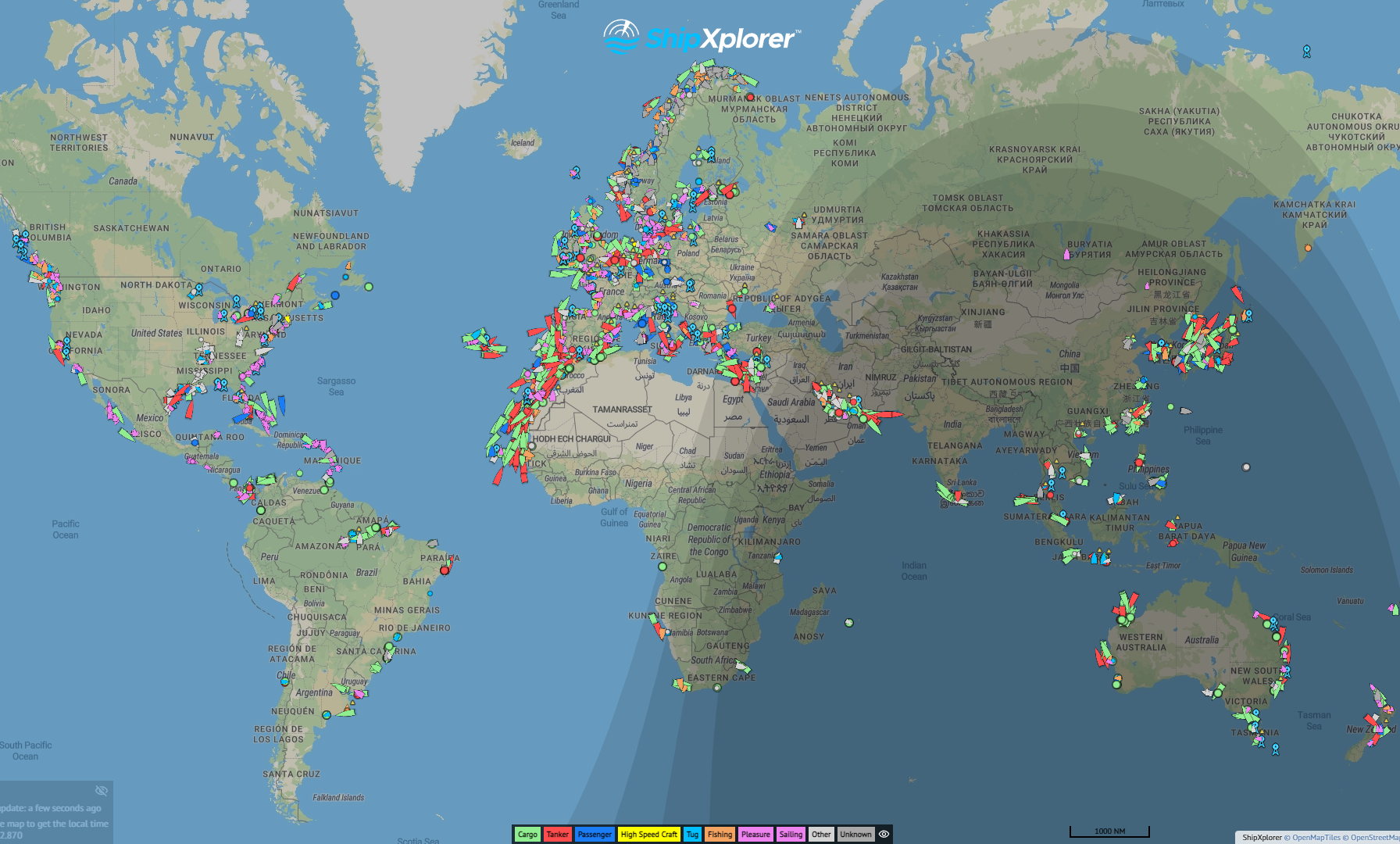 According to sources, the USNS Brunswick docked in Jeddah, Saudi Arabia, carrying 308 passengers fleeing violence in Sudan. 
Follow us on all social media platforms for more updates:
Twitter: https://twitter.com/ShipXplorer
Facebook: https://www.facebook.com/ShipXplorer
Instagram: https://www.instagram.com/shipxplorer
READ NEXT...