Boating accident in Abaco leaves one dead and nine injured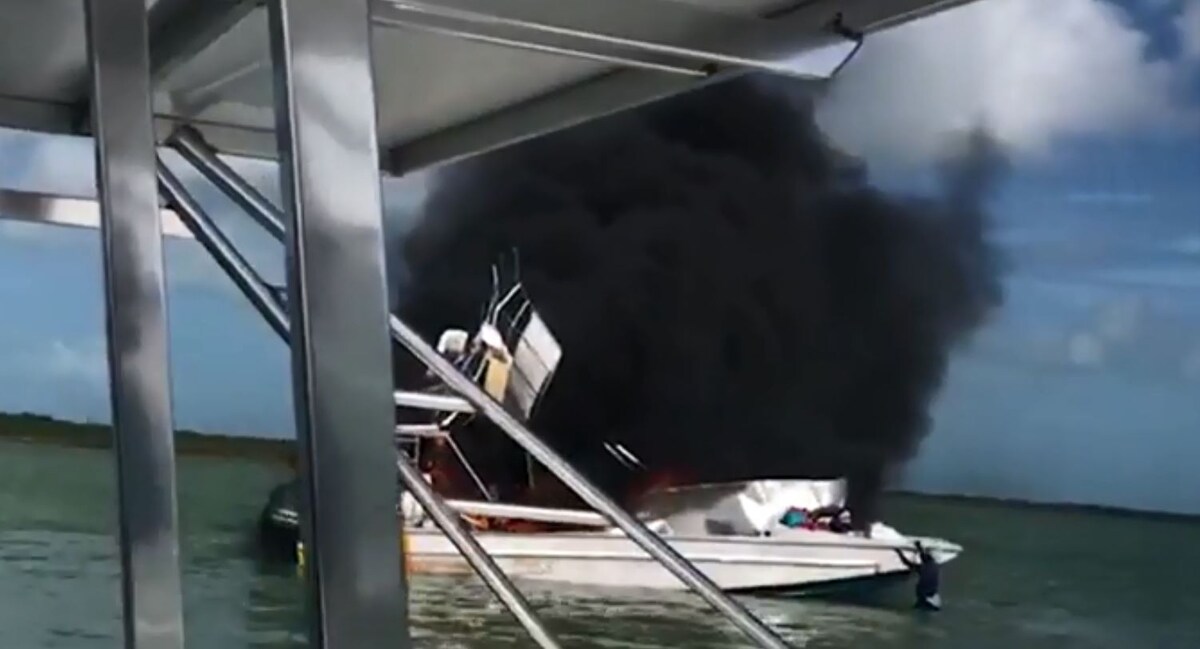 Source: Christian Töpperwien
On Friday, October 6, a tragic incident unfolded in the Abaco Islands in the Bahamas, as a passenger boat collided with a reef, resulting in one fatality and injuries to nine others.
The vessel remains unnamed in reports and was ferrying passengers between Marsh Harbor and Montage Cay when the accident occurred shortly after 20:00 local time on Friday. The impact was so forceful that nineteen individuals onboard were thrown overboard. Prompt response from search and rescue (SAR) teams ensured that all those thrown into the water were rescued.
The captain and eight others sustained injuries among the survivors and were swiftly taken to the hospital for treatment. Regrettably, one male passenger initially found unresponsive, was pronounced deceased before he could be transported alongside the injured victims.
Live map 
Currently, SAR teams are tirelessly searching the surrounding waters, hoping to find any signs of additional individuals who might have been onboard the boat during the tragic incident.
READ NEXT...